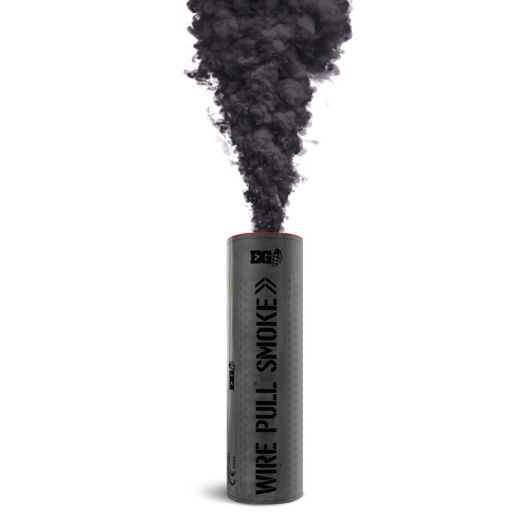 [Pre-Order] Enola Gaye WP40 Smoke Grenade - Bulk 50x
In store only (No Shipping)
18+
WP40
The Wire Pull™ smoke grenade is the original grenade manufactured by Enola Gaye and commonly the color that is used in military smoke grenades. Our Wire Pull™ white smoke grenades bellow large clouds of smoke from a small unit; what it lacks in colour it gains in duration and cloud size.
In Europe all Enola Gaye Smoke Grenades are classed as a P1 pyrotechnic products; this means that you need no formal training to use them; read the label and start your smoking habit.
Fuse Delay: Approx 2 seconds
Effect: Smoke emitted from top of grenade
Effect Duration: Approximately 90 Seconds**
Ignition Type: Enola Gaye Wire Pull™
Composition: Weight 40 grams
Size: 38mm diameter x 130mm high
Water Resistant Outer: Yes / Partial
The bulk price for 50x smoke grenades is matching 40x units at its retail price.
Contact us at Info@fightersystems.com or at +1 (450) 974-3077 for more details.